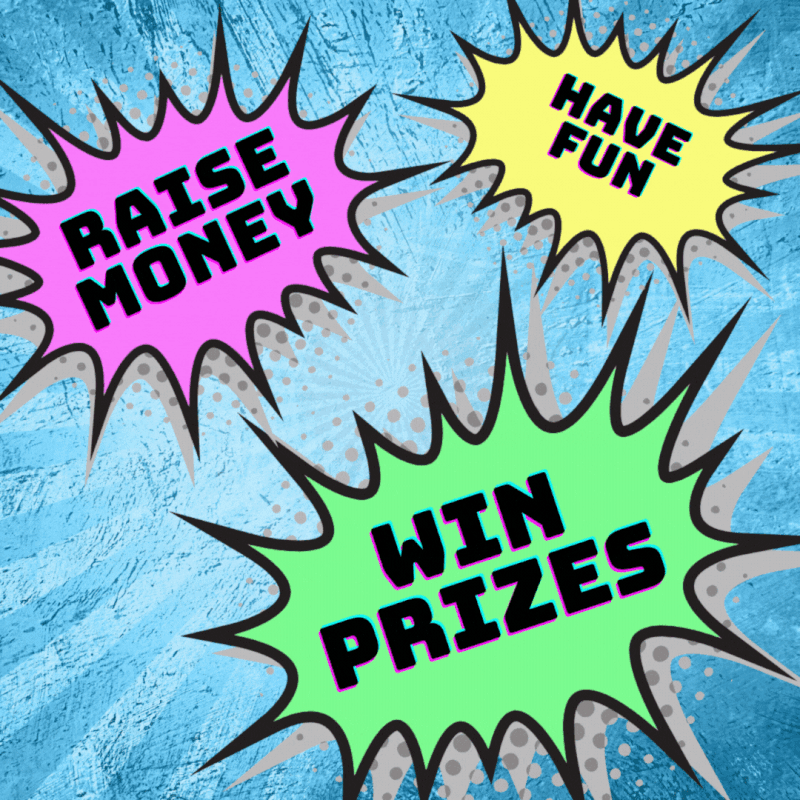 THANK YOU
Thanks again for choosing "The Original Bag of Poo®" to be used in your fundraising efforts. We hope that this is a simple and easy way for you to build a successful campaign.
RAISE MONEY
Let's raise some money for your favorite project. Be sure to share the website and coupon code with all your friends and family. You never know who can use a bit of humor in their lives.
HAVE FUN
Be sure to give some poo to your favorite friends and people who need a little extra poo in their lives. It is always good for a few laughs with those you care about.
WIN PRIZES
Please share your poo experiences for everyone to enjoy those special moments about…poo. Win prizes for recruiting the most bags sold and even get prizes for selling just a few poo. 
ENTER STORE